5-Hr Private Galveston Sightseeing Tour, Luxury Transport from Houston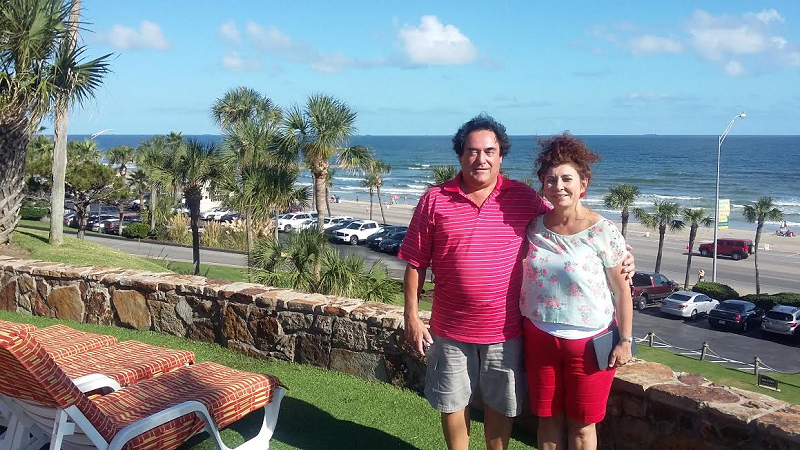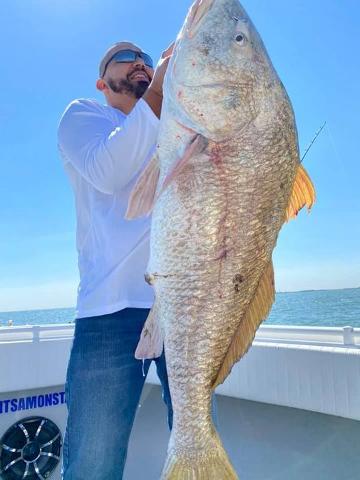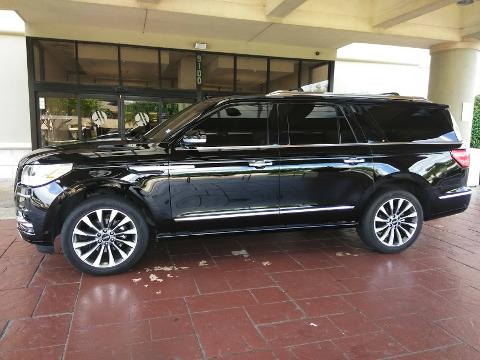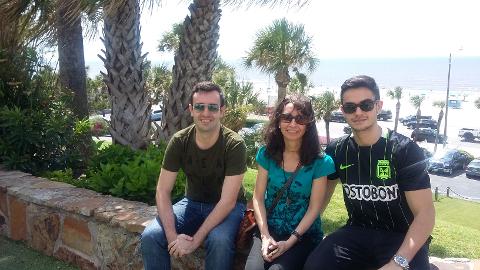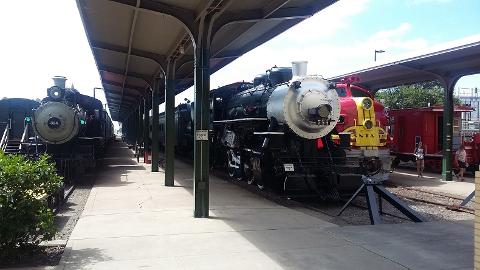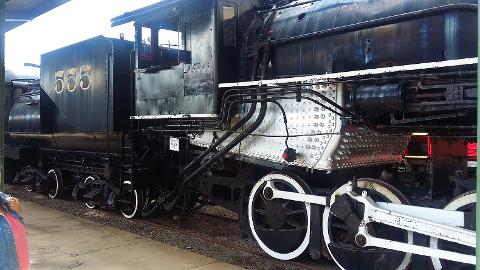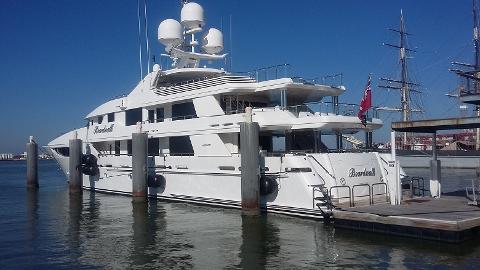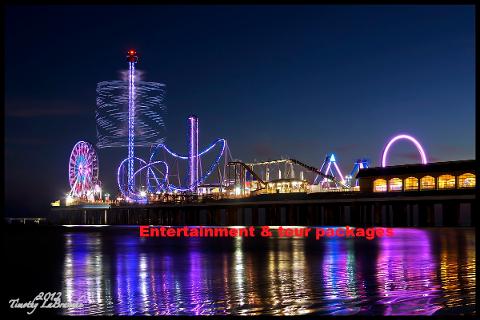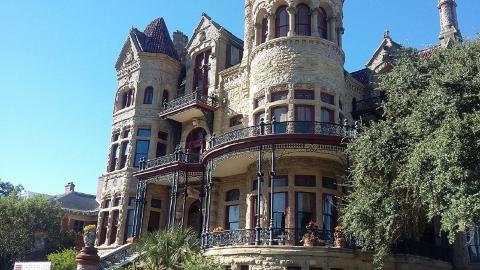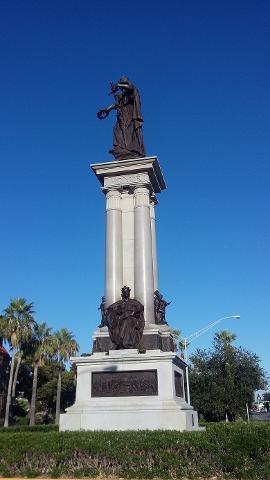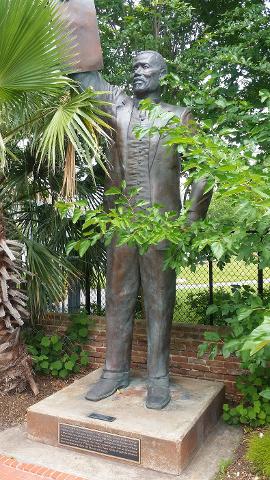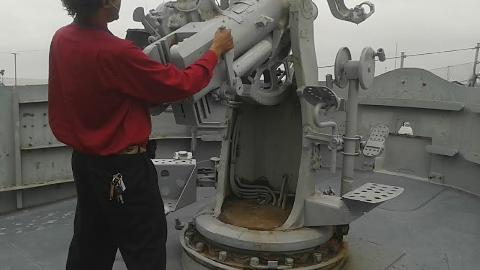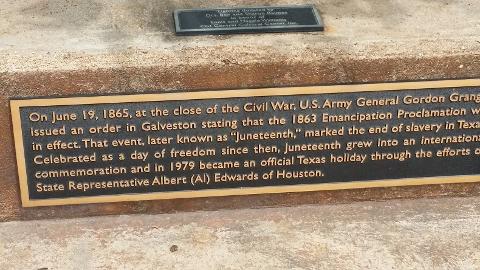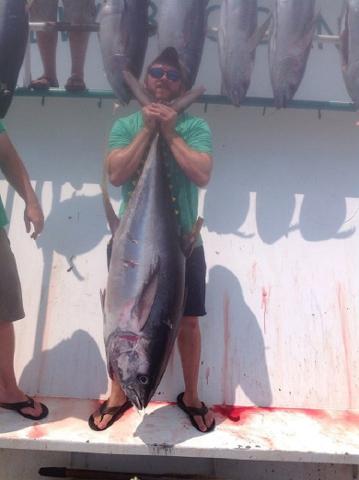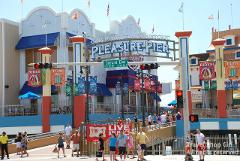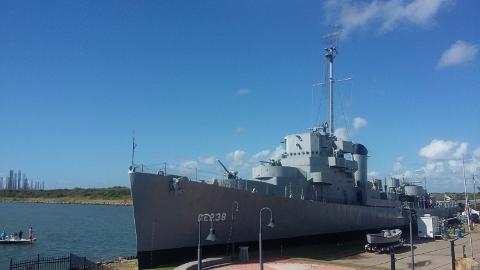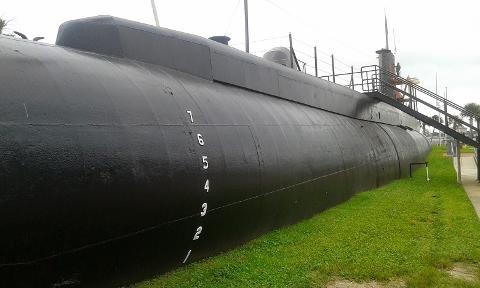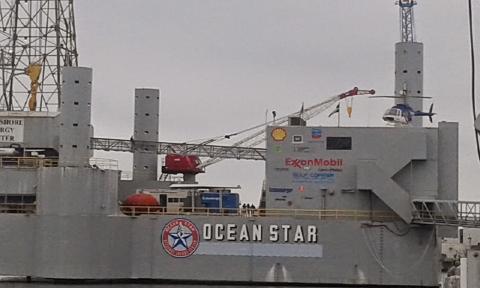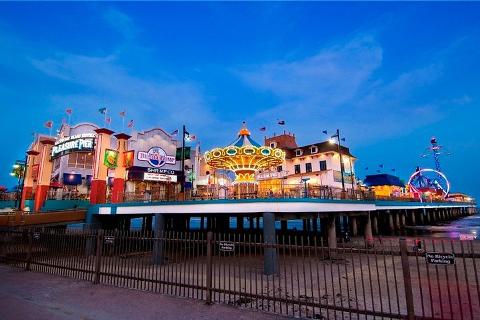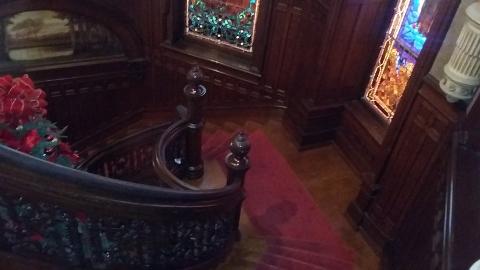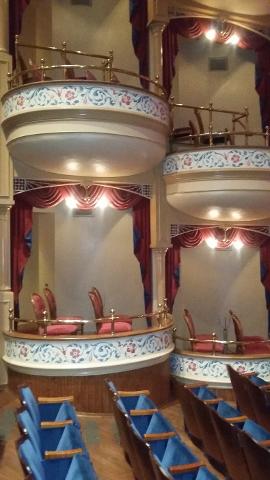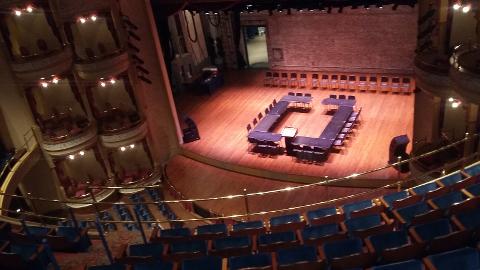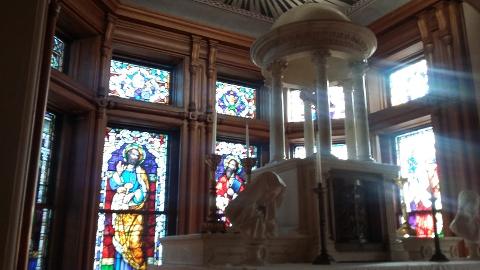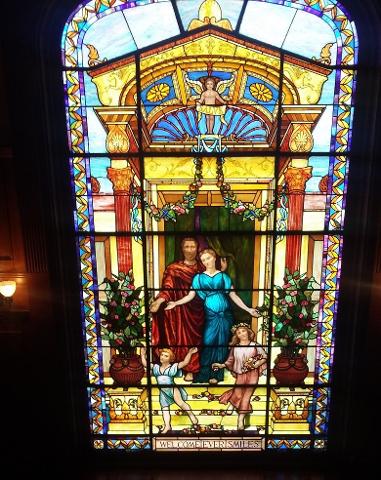 Duration: 5 Hours (approx.)
Location: Houston, TX
Product code: Hou-Galv
*Displayed rate includes all taxes for Private 5-hour City Sightseeing Tour on Galveston Island
Flat Rate for up to 5 people begins with pickup from your central Houston hotel, business or home in a covered, Air-Conditioned vehicle by a certified guide to begin this 5-hour experience from Houston to Galveston Island which is 50 miles/ 80 kilometers from downtown Houston
Enjoy 1 hour of scenic road views each way while being briefed on island history involving everything from cannibals and pirates to gangsters and presidents before arriving on the island for 1.5-hour island tour with exterior views from a Luxury Sedan, Suv, Passenger Van or Mini Bus depending on size of your party. Spend another 1.5 hours at destinations of choice at own pace.
See SPECIAL RATE for groups up to 17 people on Mini-Bus in the EXTRAS section at checkout.
*[THIS TOUR IS ALSO AVAILABLE TO START WITH PICKUP FROM LOCATIONS IN GALVESTON. Touring time will be 3-hours when choosing this option]
See the Moody Gardens Pyramids, Ocean Views, Bay Area, Beach Area, Port of Galveston Cruise Terminal, Fort Crockett, The Pleasure Pier, Hotel Galvez, The Sacred Heart Cathedral, The Bishop's Palace, The Moody Mansion, Texas Heroes Monument, The Strand, historical churches, cemeteries and 1800s era Early Victorian Mansions.
Private Tours allows you the option of skipping Sightseeing portion of tour for direct drop off at ocean view restaurants of your choice for 3 hours of tasty island burgers, shrimp, chicken, Margarita's, homemade ice cream, cakes and pies. You can also opt for drop on the beach where gift shopping is available or check out one of the islands taverns for some quick cocktails.
Your knowledgeable guide will be able to accommodate your choice of request for this quick island express visit. 1 FREE SOUVENIR
Add additional guest to your party for $90 per person at checkout. Safety seats available at $20 each at checkout. ALL TAXES INCLUDED IN DISPLAYED RATE